Reiki II course
Ready to continue your Reiki and healing journey? Do you want to learn how to increase your healing abilities by 1000? Send Reiki through time and space, to heal the past and help manifest? To heal loved ones who are not near you at the moment? You have finished your Reiki I course and are now ready to continue and/or reboot! Check the agenda for the next possible dates.
Every level enriches your Reiki practice and adds new possibilities. Reiki II is an enriching training deepening the skills you gained, and fully learning how to create the most potent treatment possible in your own style. The techniques you learn in the second level of the Reiki training will make you stronger as a healer and give more focus and direction to treatments to others and yourself.
The tuition fee for this course is €200. Included in this is:
two attunements

snack and refreshments

study material before and during the course

personal guidance in your journey as a Reiki practitioner

21 days of follow up guidance after the course

Reiki II certificate
The class has a maximum of 4 students. Because it is such a small class, there is lots of space for personal coaching and attention for you as a Reiki healer.
As a teacher (and healer) my main goal is to help you become a healthier and more vibrant person. In my practice I help you increase your joy in life, and overall health and wellbeing.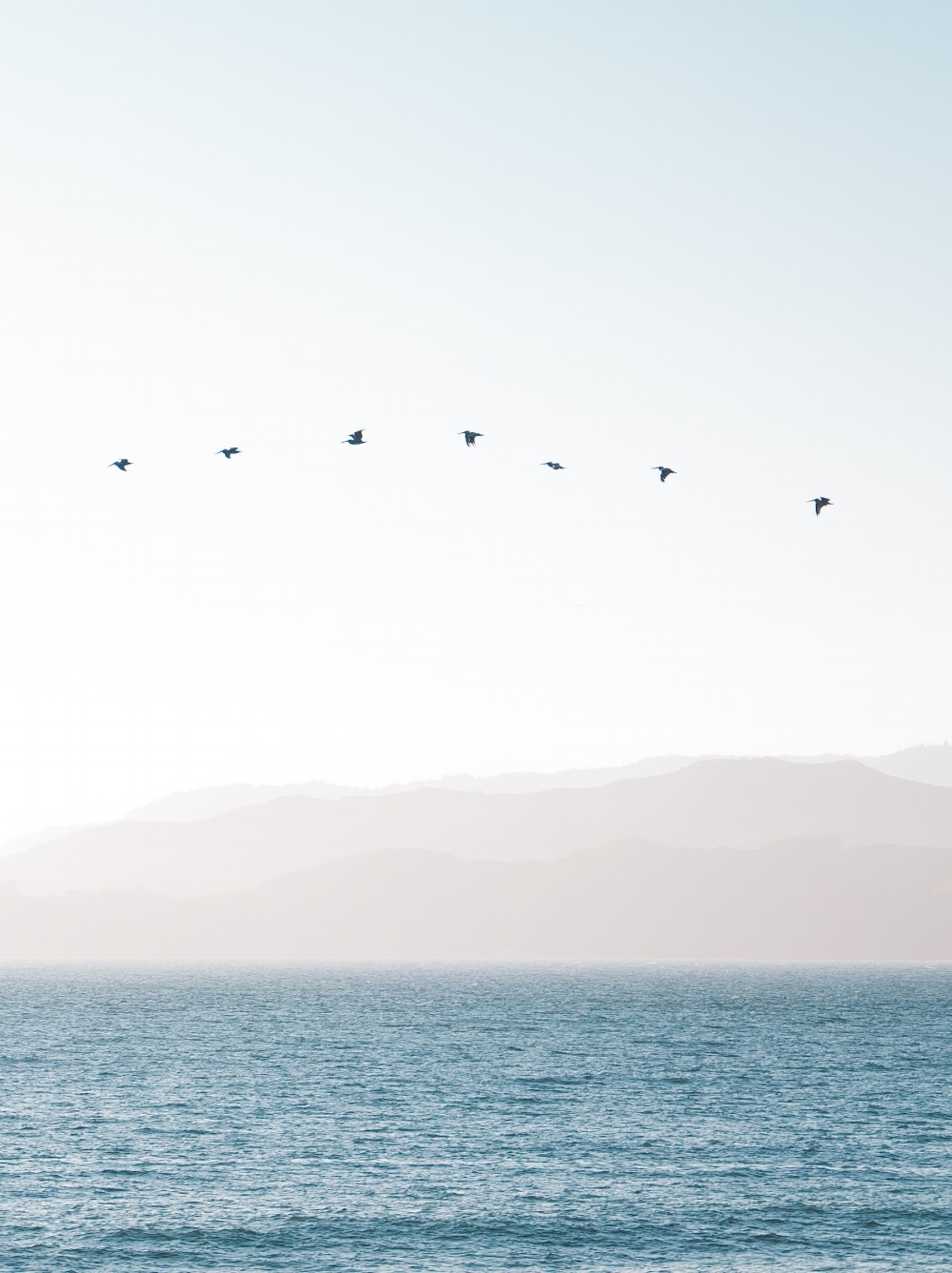 "My Reiki II training and attunement with Justine has been such a wonderful experience!
It was a very professional and well organized day, with a cosy atmosphere and a small group of students. I really enjoyed Justine's generosity, she does everything from the heart. It was a strong energetic and spiritual experience.
The 21 days daily follow-up is a real plus to help you assimilate and grow the level 2 principles that you learn."
If you have any additional questions or , please send me a message. Lots of love and I am looking forward to guiding you on your Reiki journey.

If you prefer to do this course by yourself, let me know and we will look at the possibilities for you. Benefits of individual course are that we can really personalize the content and time. The personal Reiki I course is €275.