Reiki and Energy reading
If you choose a treatment with energy reading, you will still receive a lot of Reiki, increasing your own healing, removing blockages, and allowing yourself to surrender to your own flow more deeply. For more information on Reiki, see here
During the treatment I will open myself up to the messages and wisdom stored in your body and will look at what steps you may take to fully continue your healing process after you leave my practice. Your body holds all the wisdom you need to grow and heal and I merely tune into this information and help you get clearer about what is holding you back at the moment and what steps your body would like you to take.
In this I serve as a catalyst, handing you the energy and the instruments you need to be stronger on your path. So you may take full unapologetic responsibility for your life and live it to your soul's desire!
Session options
The intake session is 2 hours. The energy exchange here is €99. In this session we set your intentions, will have an extensive Reiki treatment and determine your first steps.
After this you may choose:
75 minutes (45 minutes of Reiki included) for €60

90 minutes (60 minutes of Reiki included) for €70
Or any of these packages:
3 sessions; intake + 2 times 90 minutes for €200

5 sessions; intake + 4 times 90 minutes for €400
One session can do a world of good, but these packages allow for a deeper integrated healing and transformation and is perfect for anyone who wishes to take a leap and fully embrace their own process and path.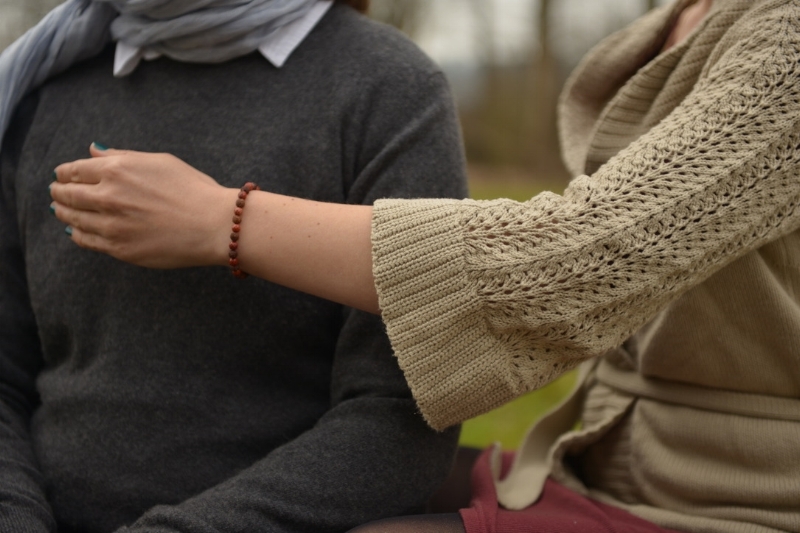 "It has been my very first experience with reiki and Artedite Healing didn't disappoint. Justine was able to feel into my being and tell some profound truths about myself that further strenghtened my belief in my path. My words and feelings flowed easily in this most welcoming atmosphere. You will get the attention and the space that you need for yourself to express. Justine rejuvenates your body and your soul with young and fresh energy full of understanding and love."
Contact me for questions or to book an appointment.