Artedite's Sister Medicine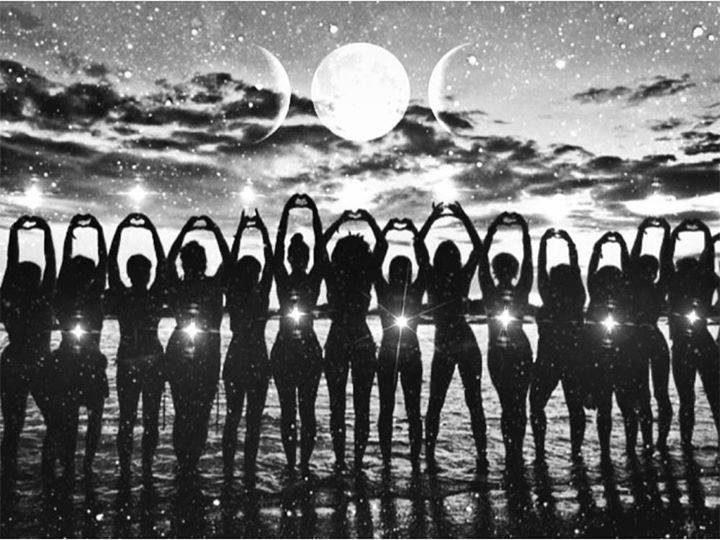 When women gather, magic becomes real
Are you craving connection? A place where it is safe to be vulnerable and find the strength in there? Sisterhood and loving friendships.
I welcome you in these sister circles. On this page you'll find the possibilities. Check the agenda for the upcoming dates.
Weekly Sister circles: Every week sisters will gather to focus on one theme. Women grow and flourish in sisterhood, community, connection. These circles provide this sister medicine and through that a safe space to go to your own shadows and transform those. We will share, do exercises, and enjoy the warmth, softness and strength of being held by the divine feminine, within ourselves and each other.

Full Moon Goddess Circle: Every Full Moon we gather to sing our songs and celebrate our feminine strength! Soft, yet powerful. Receptive and creative. Sensual and beautiful.
Every month is dedicated to a Goddess guiding us in her teachings. This way we may discover deeper parts within us, unravel the shadows and create new light. The Goddesses choose themselves, or rather make themselves known for specific moons. I don't choose the ones, just open myself up for she who wishes to come through at a certain time. Together with them we walk through gates that we are ready for at that time. In those divine temples we emerge ourselves, rising in our light and soul essence.

The 13th Rite of the Munay Ki - Womb Healing Ceremony: Are you ready to step into your full feminine potential? With the 13th Rite of the Munay Ki we will allow for you to do just that.
The Womb is not a place to store fear or pain. The Womb is a place for creation and giving birth to life.
For women the womb is the center of their (creative) power! Anything we want, we can give birth to when we are in connection to our wombs and cycle. For many women this part is something that we have neglected, where we store pain and fear. This could be our own, but also passed on to us by our mother, and our mother's mother and so on.
THE CEREMONY
The 13th Rite of the Munay Ki is an initiation passed on from woman to woman, removing this pain to allow us to reclaim our womb space as center of creation and life (with all its delicious sensual colours and flavours). Through this ceremony you will release generation old fear and embrace your full femininity.